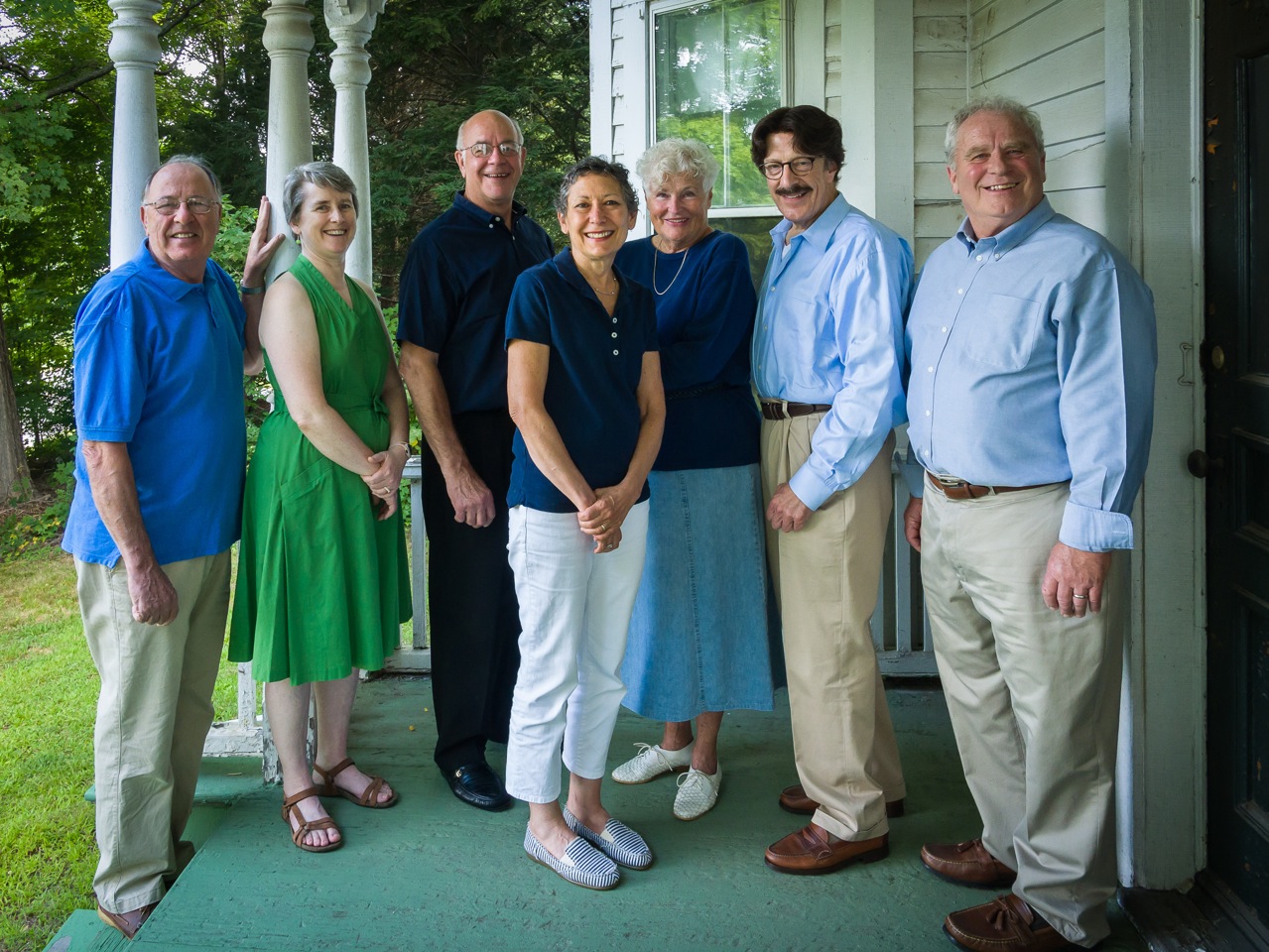 Left to Right are:
Don Richards (Inland Wetlands Agency), Katy Sherer (Planning Commission), Paul Hinckley (Board of Selectmen), Bonnie Sherman (Board of Assessment Appeals), Eileen Denver (Planning Commission), Richard Snider (Town Moderator), Bill Monti (Board of Finance). Not pictured are: Jack Well (Zoning Commission Alternate), Adam Goldberg (Zoning Board of Appeals Alternate) and Wes Clow (Inland Wetlands Agency Alternate).
Want to make a contribution?
Download a 2015 Contributor Form here!
---
Bob Travers To Be Honored at
Oktoberfest Celebration/Fundraiser!
To Be Held on October 17
Woodbury Senior/Community Center
5:30 - 8 pm
All You Can Eat German Fare plus
Cider, Craft Beer!
A reception for Bob Travers will be held on Saturday, October 17 during the Woodbury Democrats Oktoberfest Fall Fundraiser to recognize his many contributions to the town of Woodbury. The event begins at 5:30 at the Senior/Community Center in Woodbury.
Mr. Travers has been involved in town government in Woodbury for 38 years. He was a member of the Zoning Commission from 1977 until 1993, where he held the position of Chairman for 7 years. Since 1996 he has served on the Planning Commission, holding the position of Vice Chairman for more than 10 years. He has decided not to run for another term this year.
A lifelong Woodbury resident and graduate of Woodbury public schools, Mr. Travers earned his BS degree at Davidson College and holds an MS degree at the University of Oregon. He is a former math teacher for 35 years until his retirement from Pomperaug High School.
Tickets for the Oktoberfest event, which includes a traditional German Dinner, Craft Beer and a dessert table, are $20 and will be sold at the door.
---
Click here for a video of the recent WBA debate!
https://vimeo.com/141918989
---

Visit Us on Facebook!